Installation
macOS
with brew
brew cask install sampler
or without
sudo curl -Lo /usr/local/bin/sampler https://github.com/sqshq/sampler/releases/download/v1.0.3/sampler-1.0.3-darwin-amd64
sudo chmod +x /usr/local/bin/sampler
Linux
sudo wget https://github.com/sqshq/sampler/releases/download/v1.0.3/sampler-1.0.3-linux-amd64 -O /usr/local/bin/sampler
sudo chmod +x /usr/local/bin/sampler
Note: `libasound2-dev` system library is required to be installed for Sampler to play the trigger sound. Usually this library is in place, but if not - you can install it with your favorite package manager, e.g `apt install libasound2-dev`
Windows
Recommended to use with advanced console emulators, e.g. Cmder
Download .exe file
Configuration
You specify shell commands, Sampler executes them with a required rate. The output is used for visualization.
Define your configuration in a YAML file
Run

`sampler -c config.yml`

Adjust components size and location on UI
Read full documentation on Github
Pricing
Sampler is an OSS project, but it needs funding to be alive and keep developing. Please consider one of the following options below.
PERSONAL LICENSE
DONATE ANY AMOUNT, STARTING FROM
$1.99
Once license is activated,
your name will appear in the status bar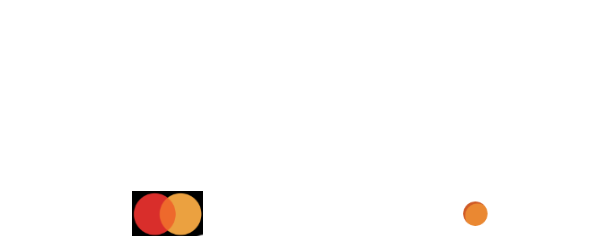 COMMERCIAL LICENSE
PRICE IS PER-USER, WITH NO EXPIRATION DATE
$29.99
Includes priority support and technical assistance
Company name will appear in the status bar